Vision & Values
Our Vision
Our vision is to Saturate Dallas with the Goodness of the Gospel of Jesus.
We live out our vision as a church community by practicing the way of Jesus, together in Dallas.
Antioch Discipleship School
Our Values:
Every community has a culture - a set of shared values that shape who we are. The nine biblical values below shape the way we relate to God and to one another as a church community:
We want to be a people who recognize the beauty and worth of Jesus. We long to know and love Him in a deeper way, and we see that as a reward in and of itself. From that places of knowing and loving Him, fruit is birthed in our lives and God moves in power.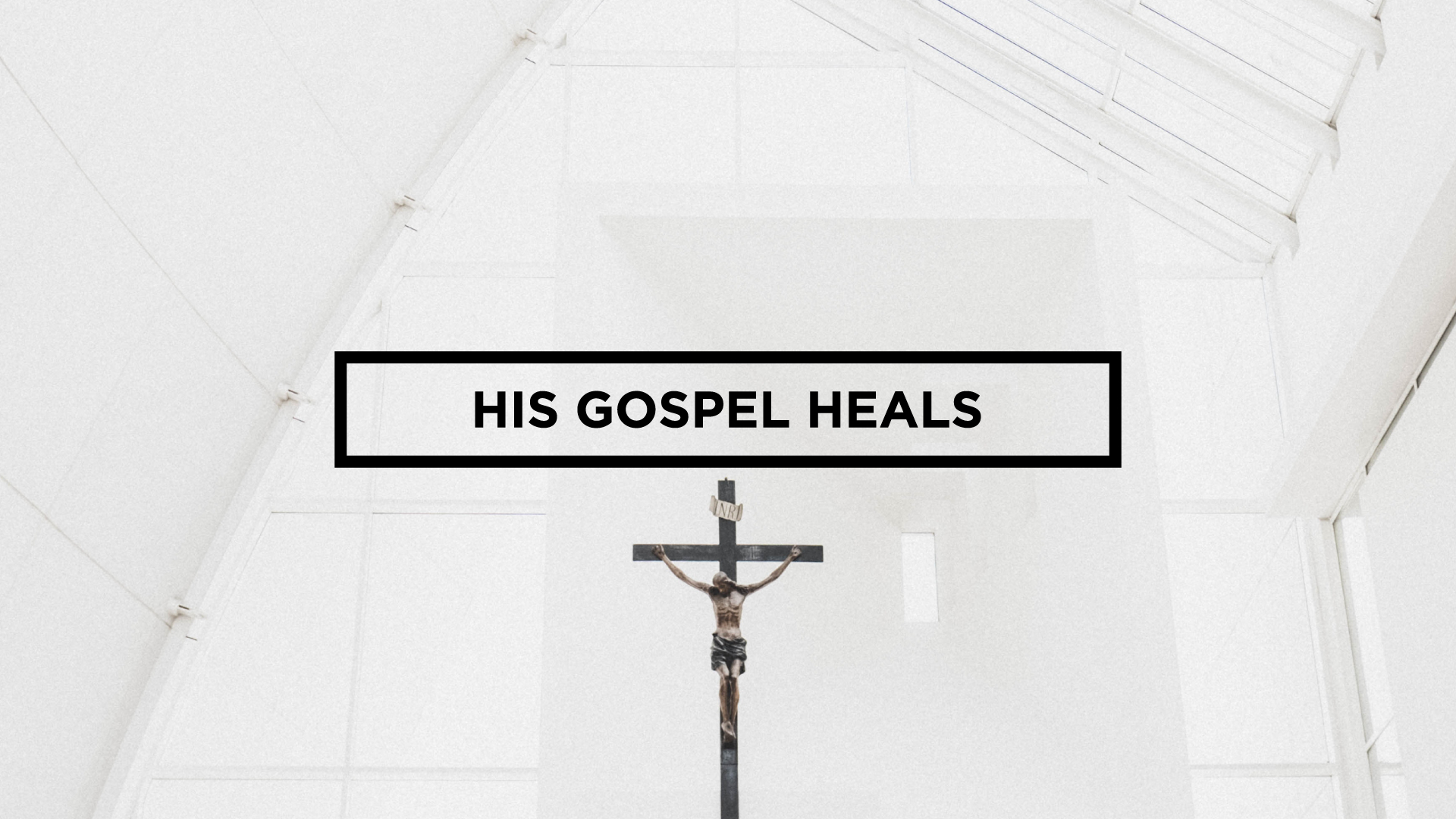 Jesus's earthly ministry is marked by healing- spiritually, mentally, physically, emotionally and relationally. Likewise, He has given his church a ministry of healing. We want to go deep in the Gospel and receive the holistic healing Jesus brings through it. You can listen more to about this value here.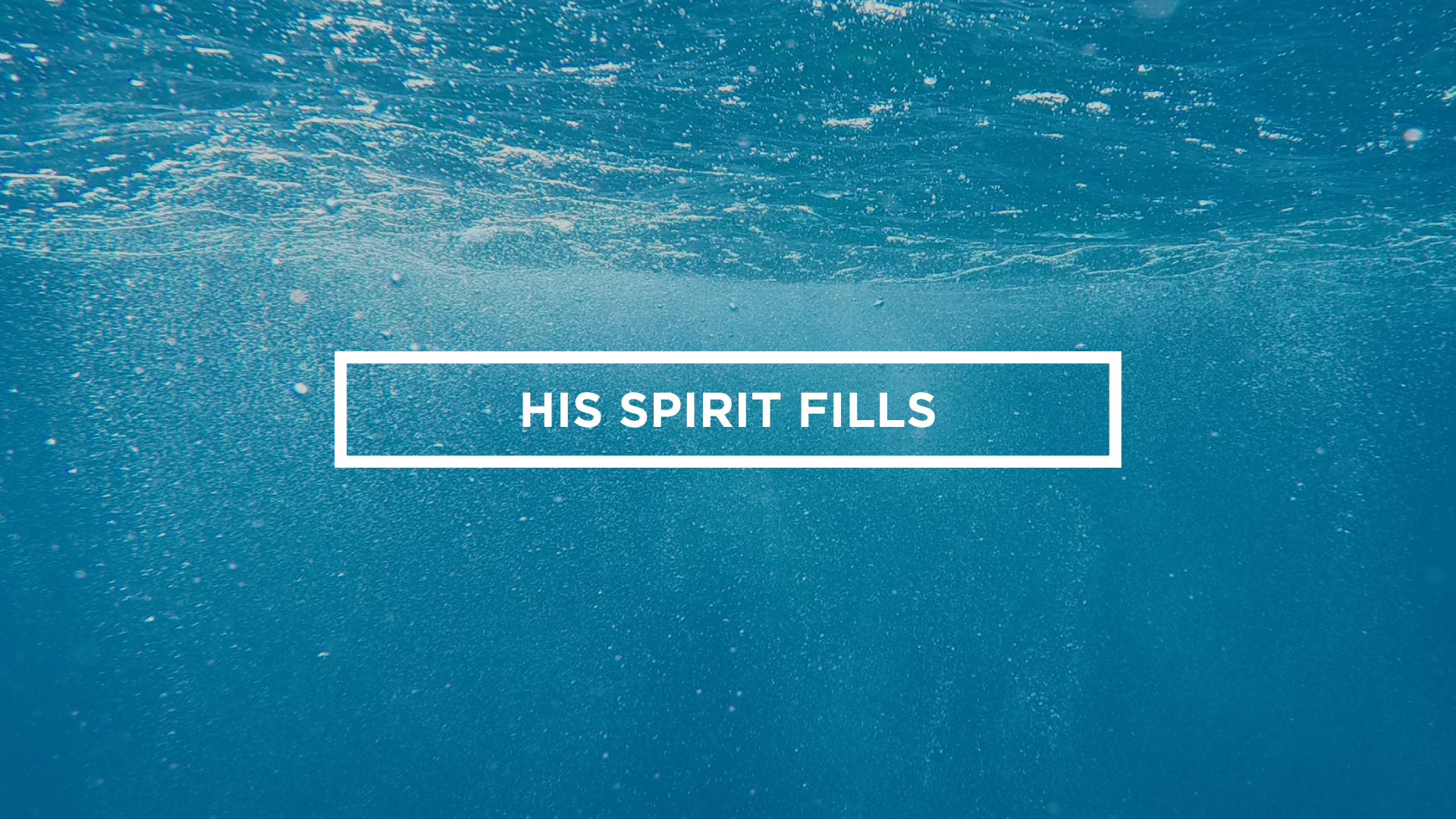 The disciples of Jesus were called to live a Spirit-Filled life- including all that that means for their relationship with God, their personal character and the way in which they ministered. As disciples we want to pursue this life in the Holy Spirit.
4. We Are Better Together
Jesus is a community builder. He is regularly pulling his disciples together in community. We want to pursue the way of Jesus together in the context of church community. Toward that end, we seek to embody the values of 1 Corinthians 13 in our relationships with one another. You can listen more to how we approach this value here.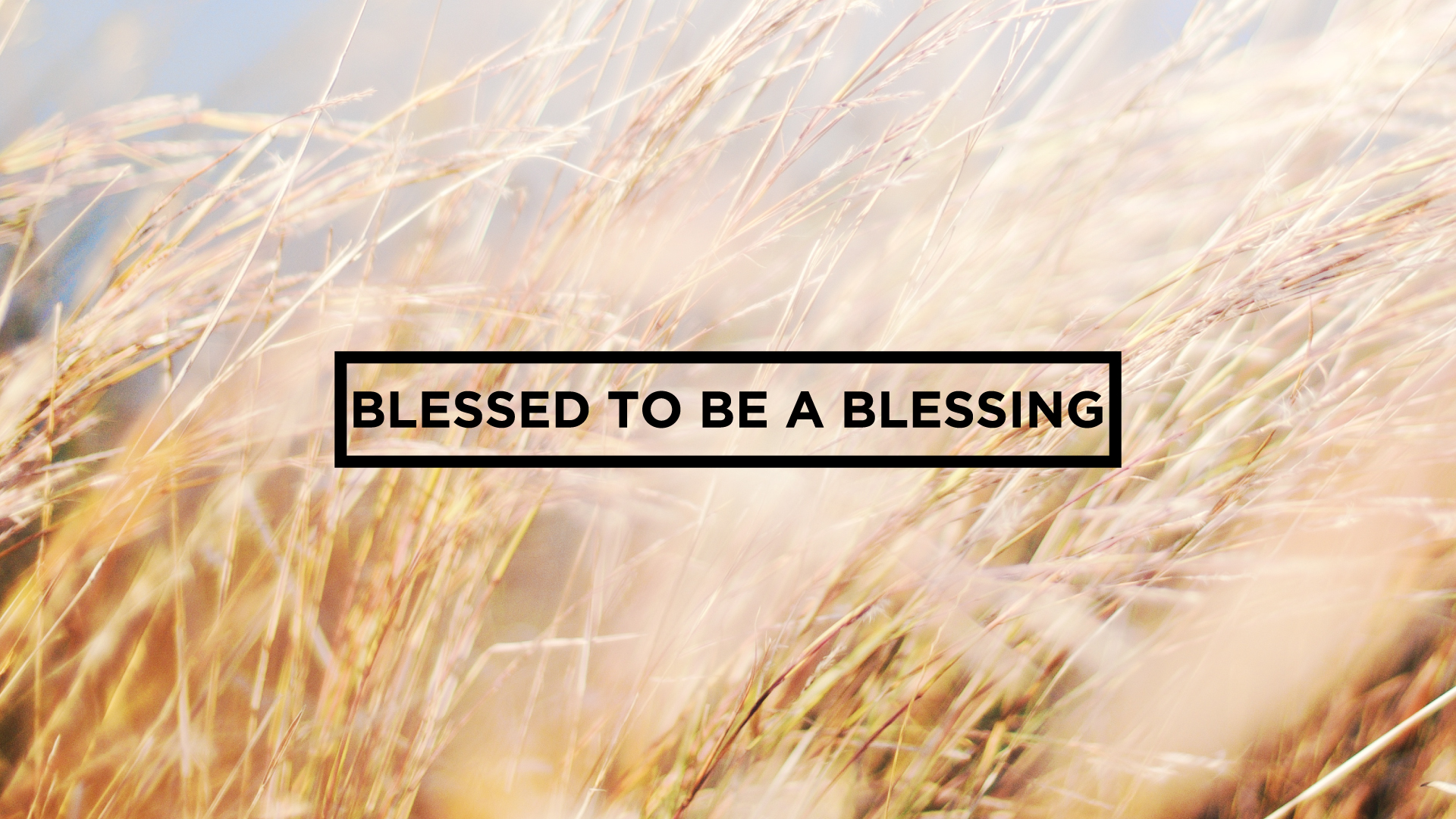 5. Blessed To Be A Blessing
Disciples of Jesus view their resources differently. Life is not found in the abundance of possessions and we recognize out God's generosity to us, we are blessed in order to be a blessing. We are seeking to be marked by good financial stewardship and generous giving.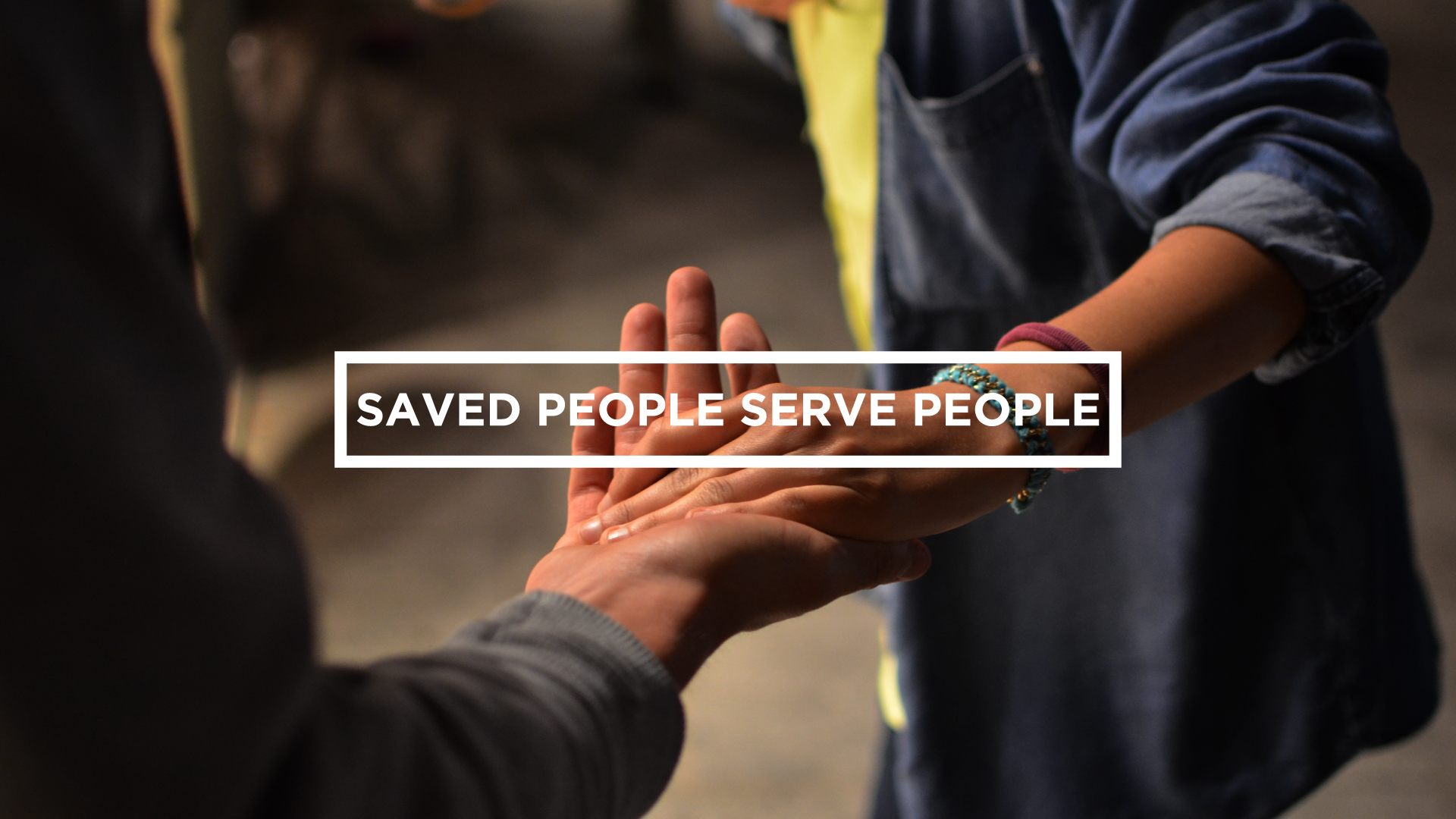 6. Saved People Serve People
The heart of the Gospel is that Jesus came to save us, and in the scandal of grace, he did that by serving us. As disciples, out of a deep awareness of our salvation, we want to cultivate lives of humble service and church to be marked by this type of servant lifestyle. You can listen more to how we approach this value here.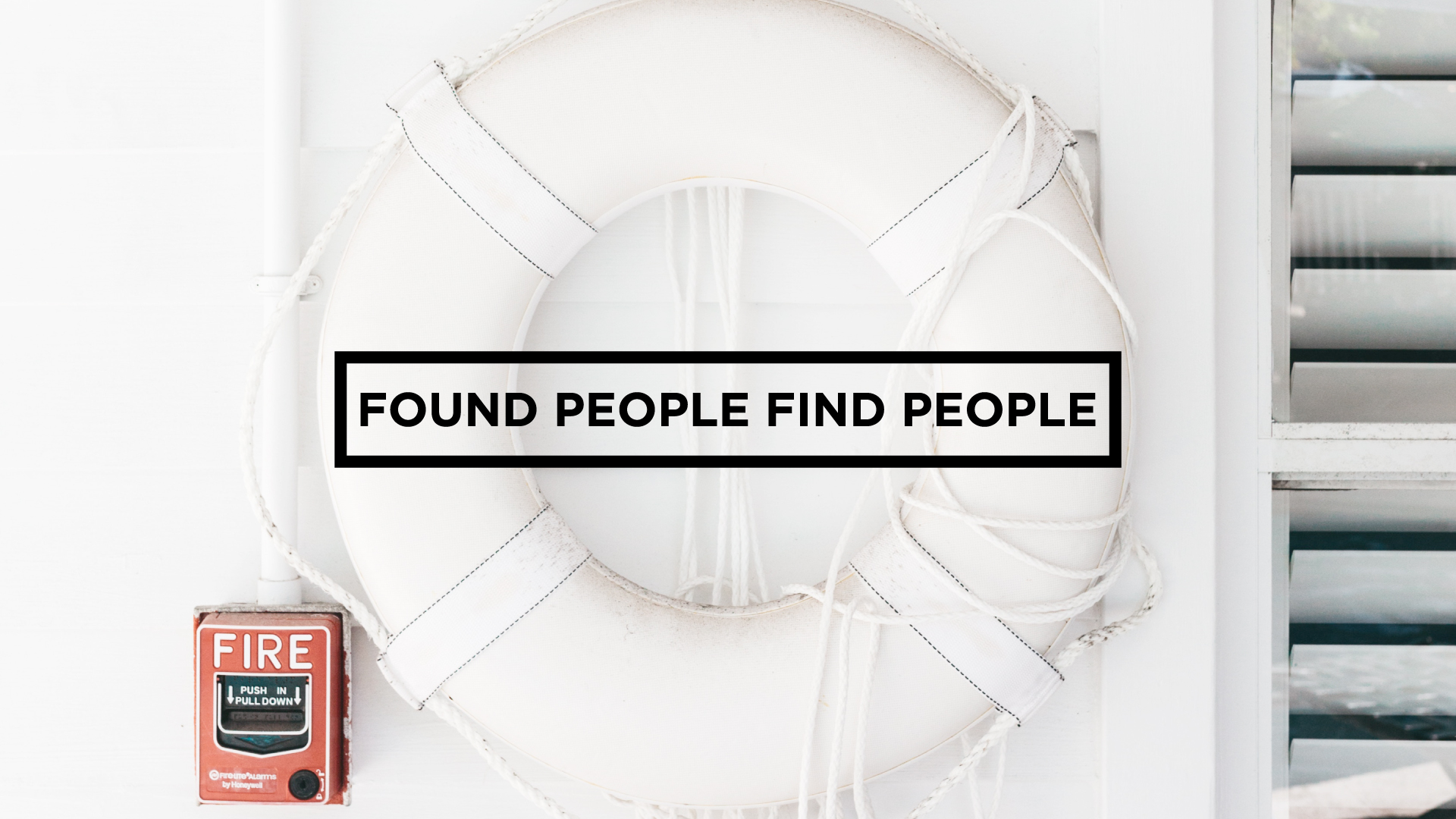 7. Found People Find People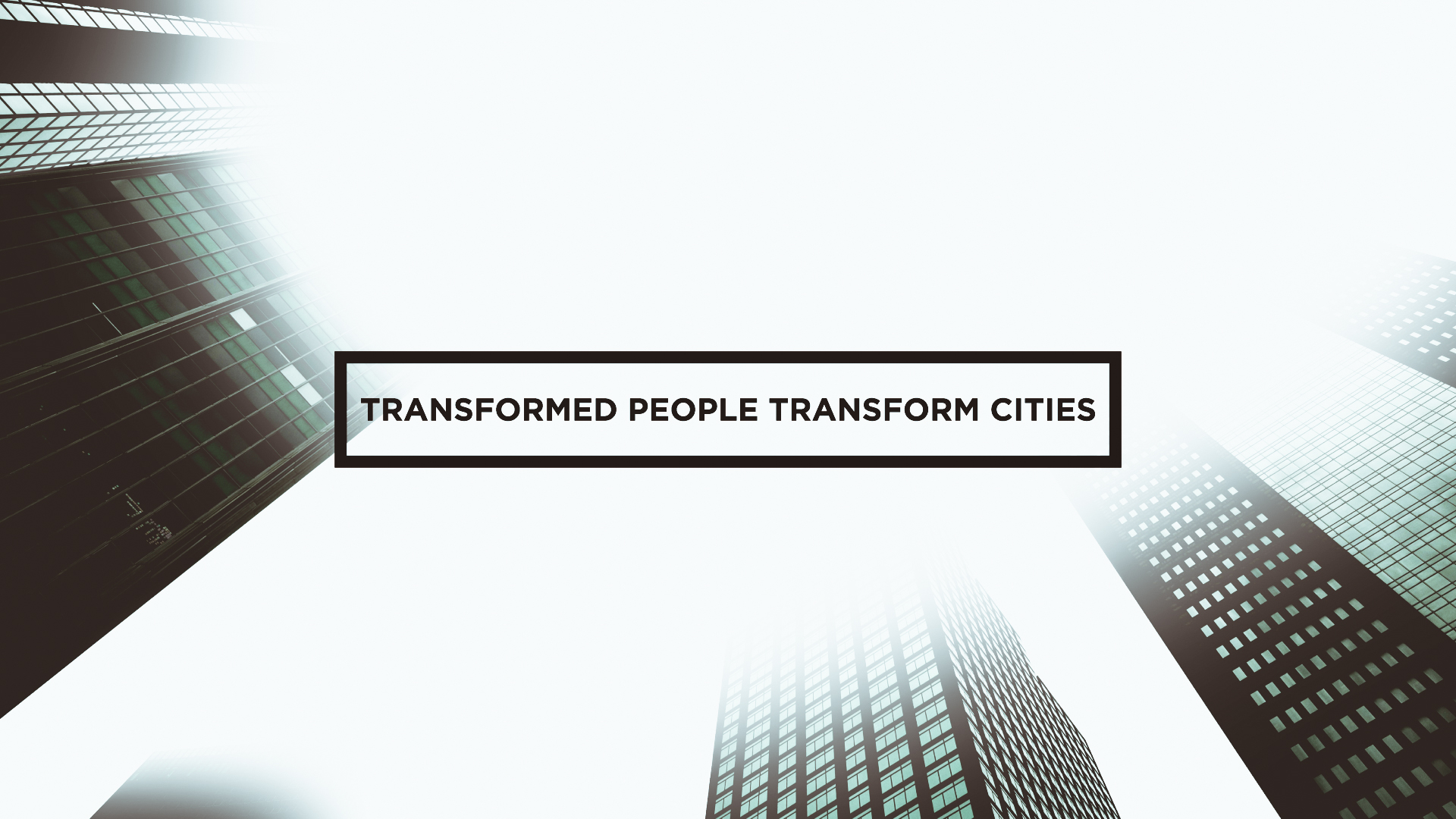 8. Transformed People Transform Cities
As we are deeply transformed by the Gospel, we bring transformation to our families, neighborhoods, schools and workplaces. As we practice the way of Jesus together, we want to be marked by this type of deep and wide ministry.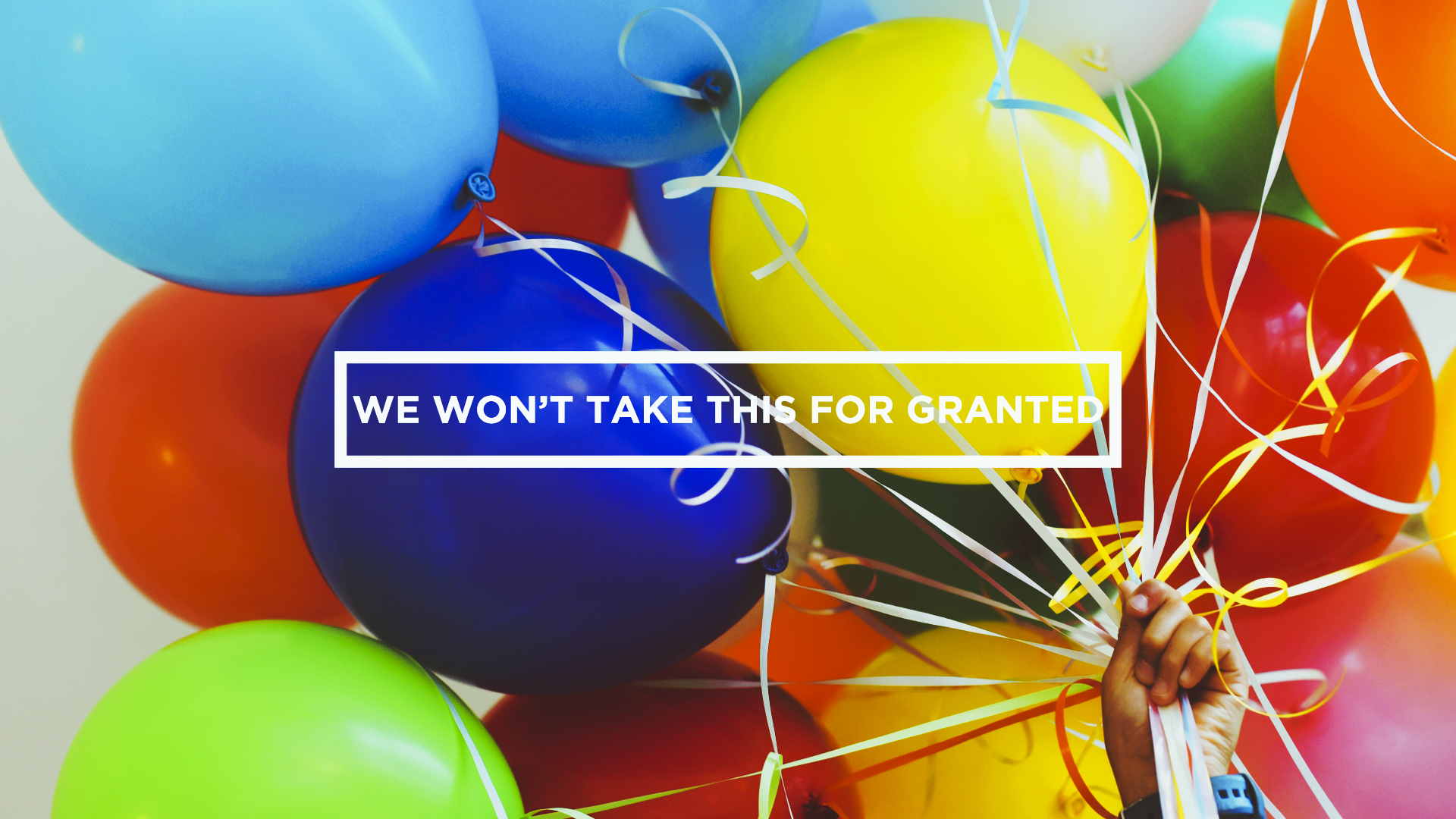 9. We Won't Take This For Granted
In all of these things, we want to realize the amazing privilege it is to be a part of God's family and God's mission. Therefore we want to cultivate attitudes of gratitude in our life together..