July 2018
Recent Mission Trips
This summer we have sent out two teams on mission trips:
We sent a team to the Middle East to work with refugees and displaced families.
Students from our School of Transformation went to Liberia, Costa Rica to work alongside YWAM in their gospel and bible distribution projects.
We interviewed Michael Sullivant about growing in the prophetic.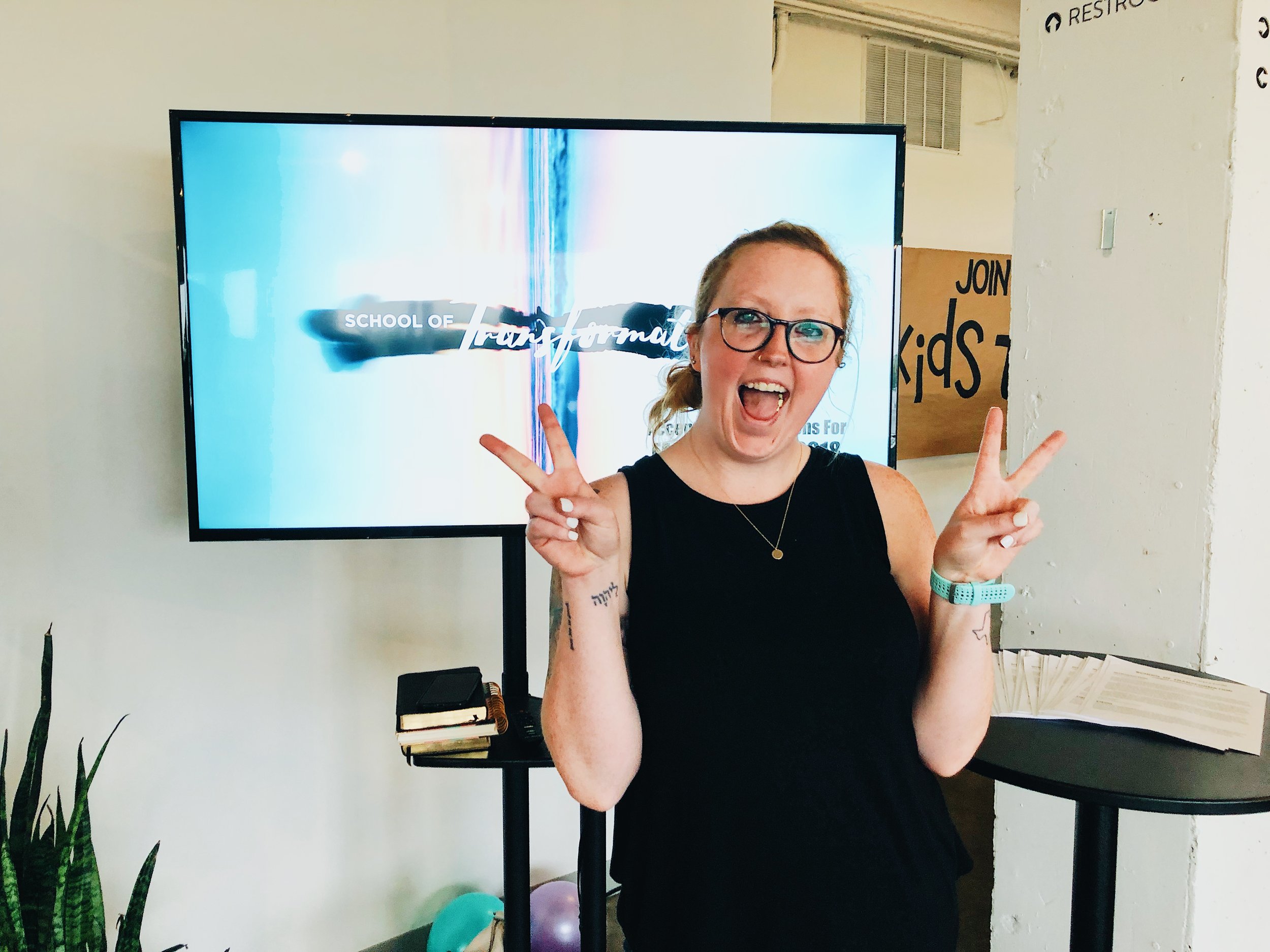 Now accepting applications for the Fall semester of the School of Transformation!