June 2018
We interviewed Heather about adventure with God.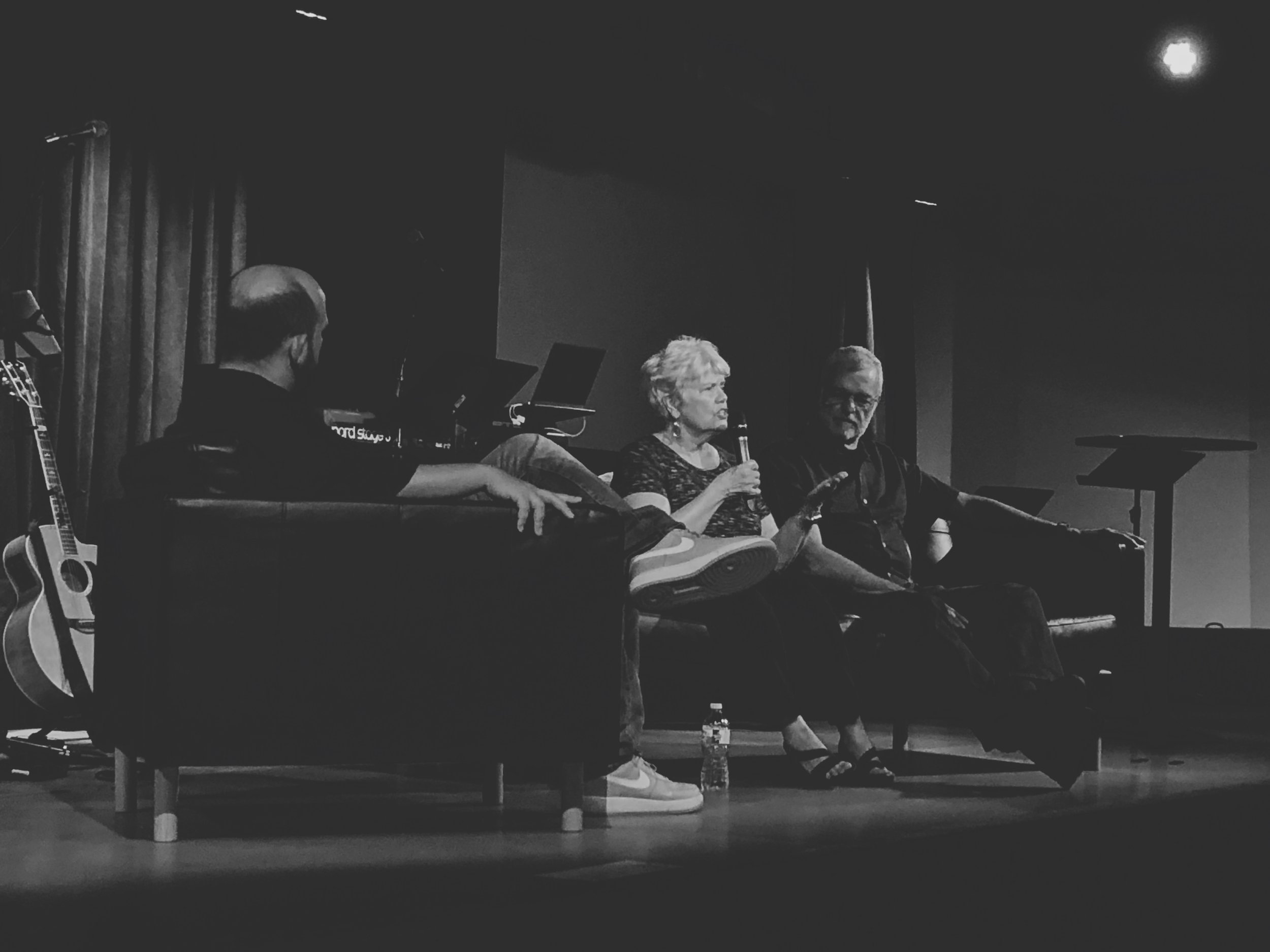 Zach shared vision for the gift of tongues and interviewed the Mabrys about their history related to this spiritual gift.
On Father's Day we said thank you to our Dads with more than just words, but actions. Specifically, with bacon. Love you Dad.