Feb. 4th
Worship God. Change the World.
Two days of amazing worship and teaching. Check out the highlight video if you missed it!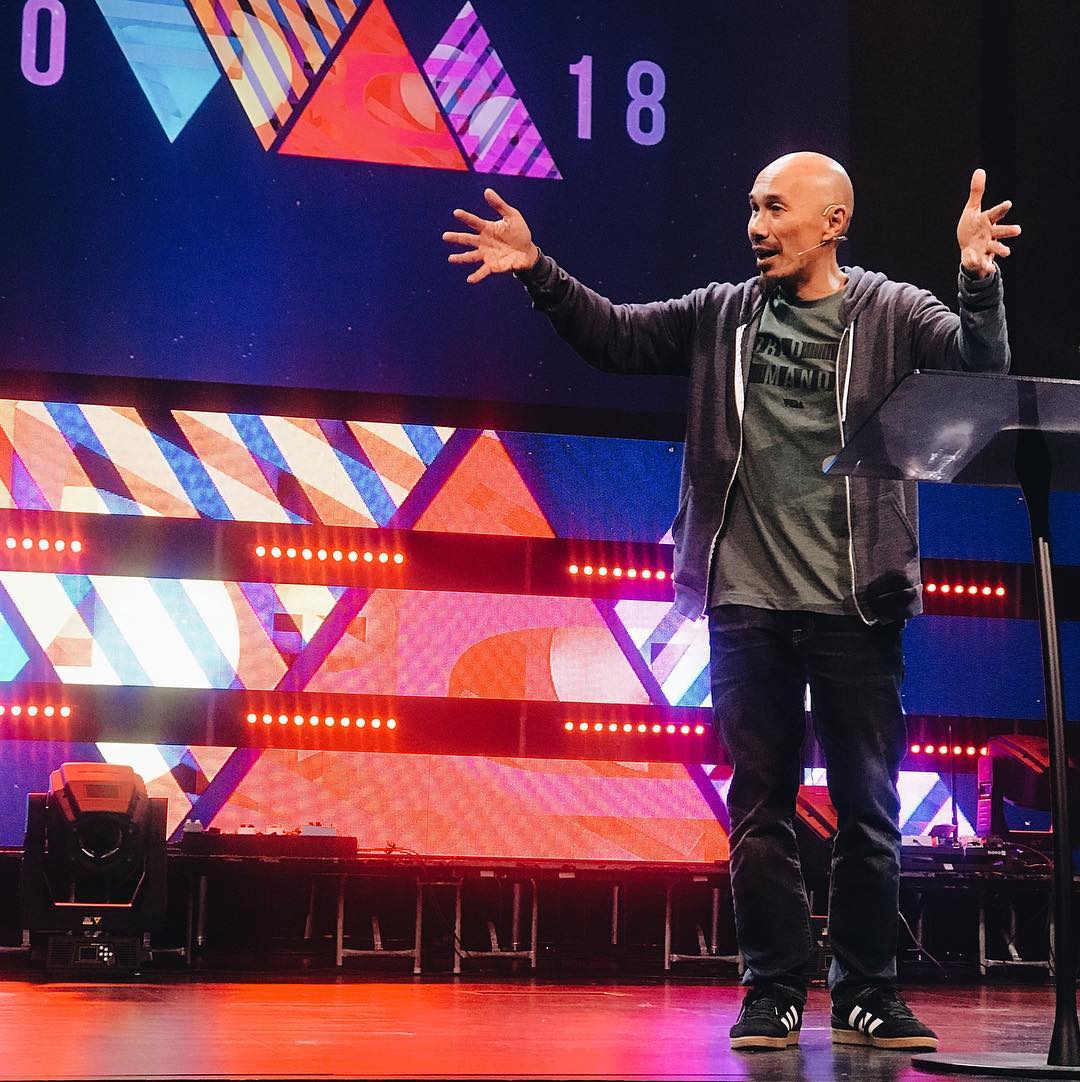 "If we really knew the hope to which God has called us, we would live completely different."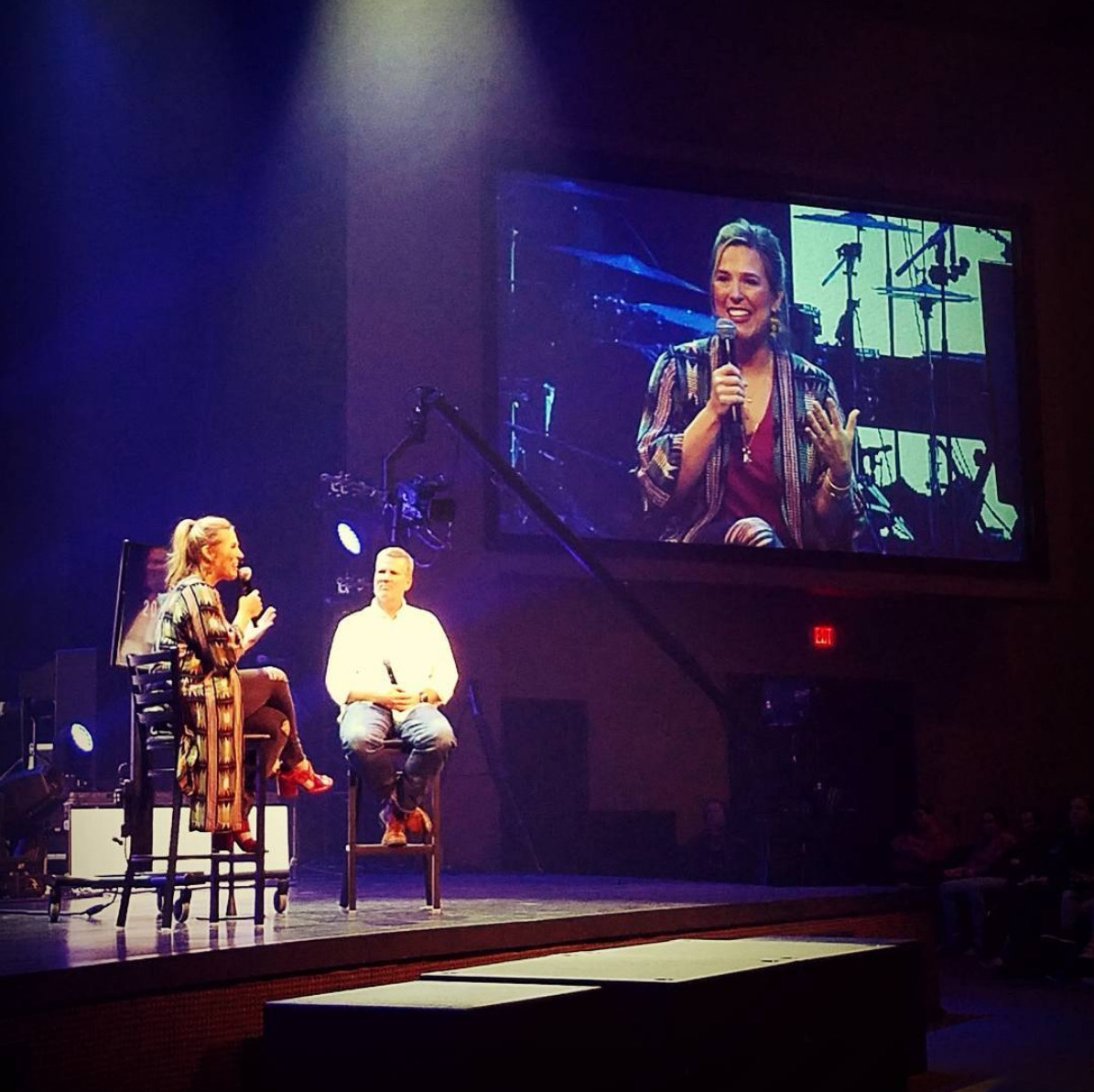 "Can we just follow Jesus so closely that we're tripping on His heels?"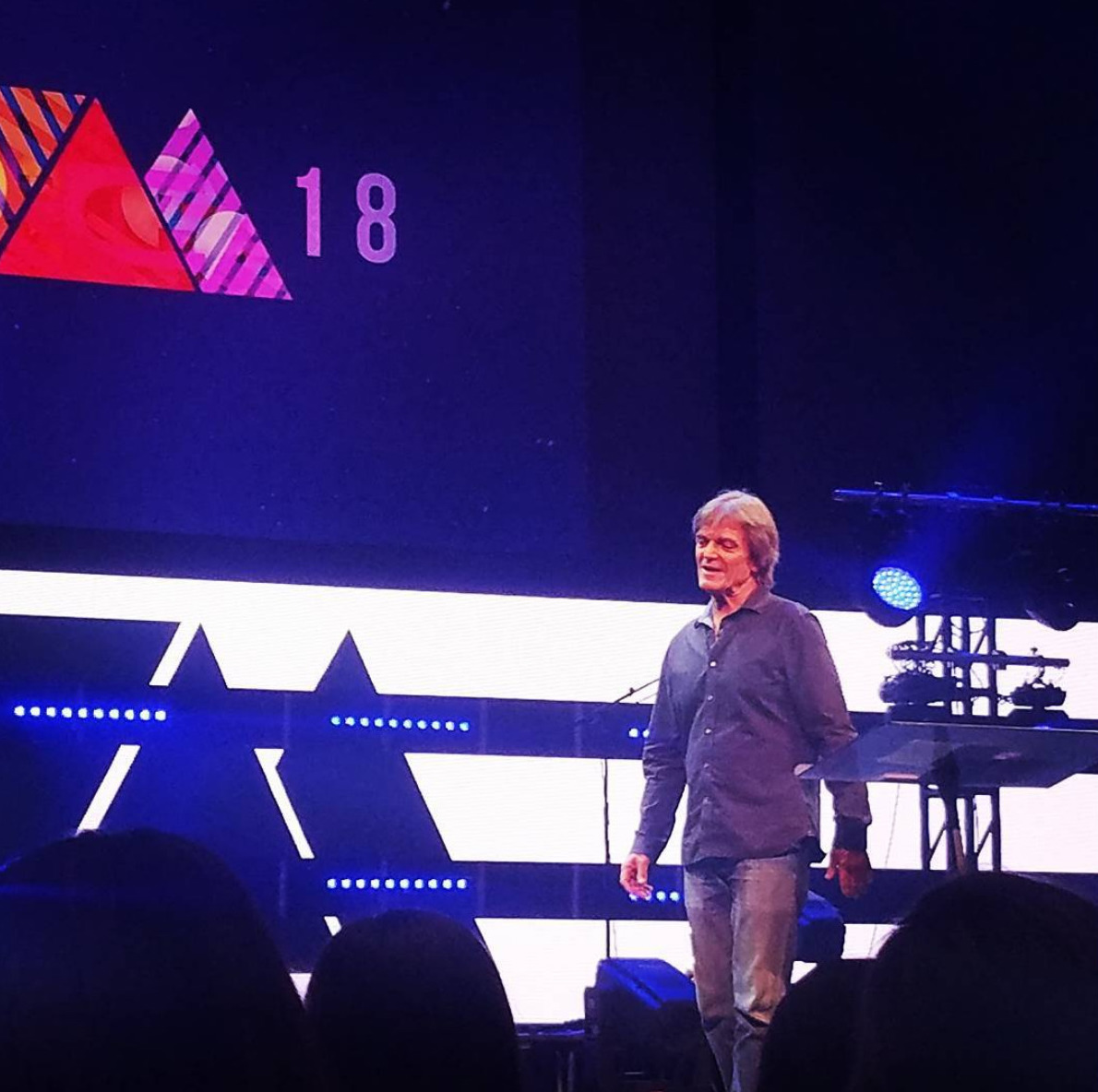 "If sinners aren't attracted to you, you need to ask yourself why am I not more like Jesus?"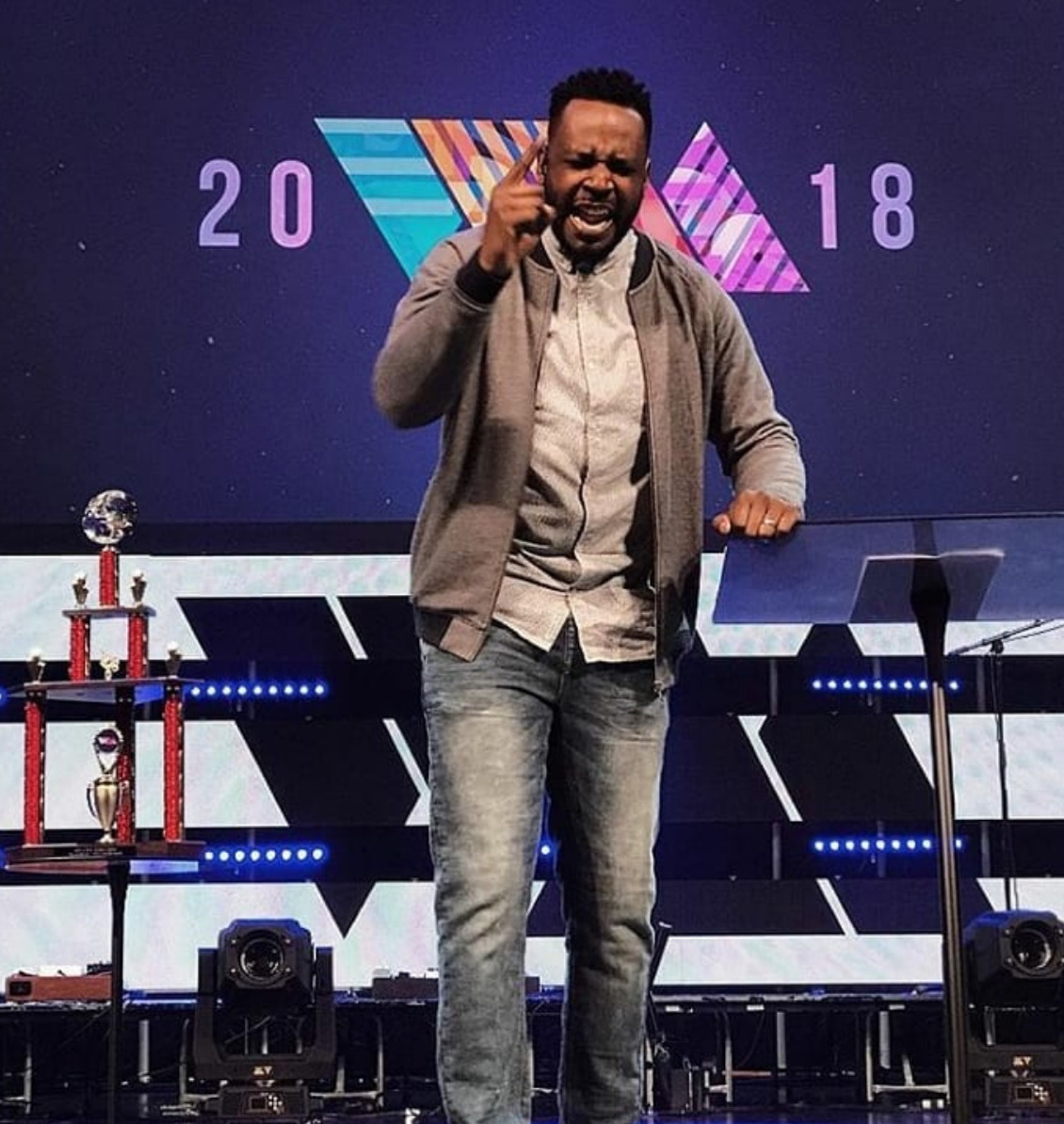 "Who is providing spiritual leadership to this generation? Well, if we're not present, it's not us."
We want to hear about your experience at World Mandate! Take the quick survey below:
We had another special guest from the Antioch Movement come and share testimonies of what God is doing in the Arabian Peninsula!